So, what's your opinion about Your Inception?
My team and I are doing our best to provide the best content for you. Therefore, we'd really appreciate your feedback, so we can improve our work even more. 
Thanks a lot, Greg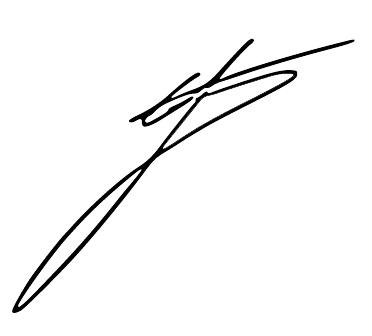 Create A Video Testimonial
Write A Short Testimonial
P.s. Everyone who creates a short video testimonial will be subscribed to our VIP Email list. This means you will be the first one informed about new interesting products, you will get SPECIAL discounts & much more!