Gaming and E-Sports competitions are getting more competitive than ever before. They require optimal attention span, focus, recognition, fast-thinking, and lots of stamina. But how can gamers achieve such cognitive abilities? Luckily, gaming supplements can help. Let's check out the most effective ones.
Gaming Supplements Evaluated
Best Gaming Supplements
After testing over 150 brain supplements (including a few designed specifically for egamers), it was quite a hard decision choosing the best pro gaming supplements. But our complex system of over 30+ factors combined with personal experience showed clear winners. Here are our top 3 top-rated gaming supplements you can currently find on the market.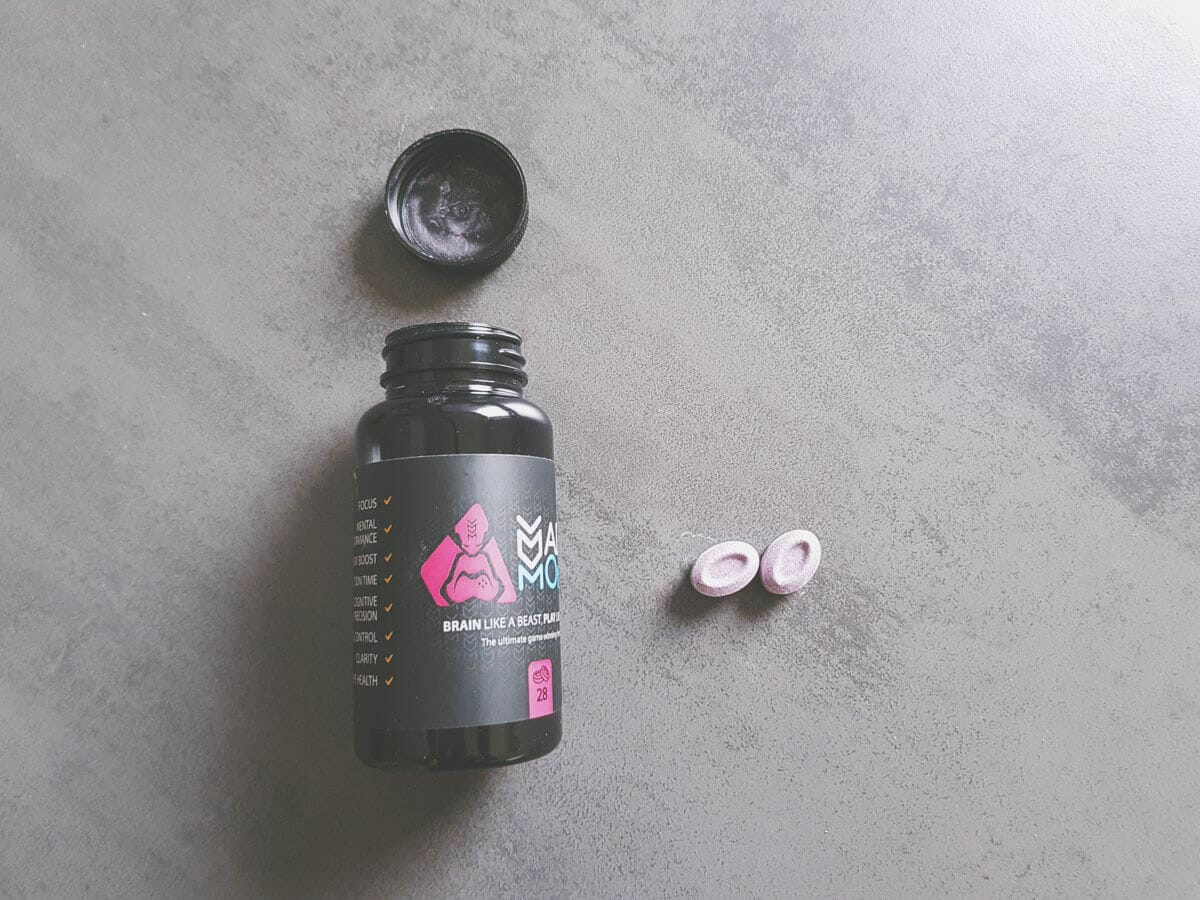 MADMONQ is the only supplements on our list that was designed especially for gamers. It delivers amazing short-term benefits, and it is one of the most beautifully designed products out there.
MADMONQ is a very recognized brand among egamers because it was designed and developed especially for them. 
The brand managed to develop a unique solution that will make your gaming more fun and better.
Impara is a natural nootropic supplement that was designed to help egamers improve their cognitive abilities. 
With 8 high-quality and well-dosed compounds, Impara became a popular nootropic among egamers. 
We definitely recommend it!