Achieve Peak
Brain Performance
Upgrade your brain to enhance your focus & attention, boost your energy, and avoid stress and burnout - all by taking small steps today.
Online course: Unlock The Limitless Brain™
This is our leading online course that will help you amplify your brain performance in 30 days with the Personalized Nootropics Formula™.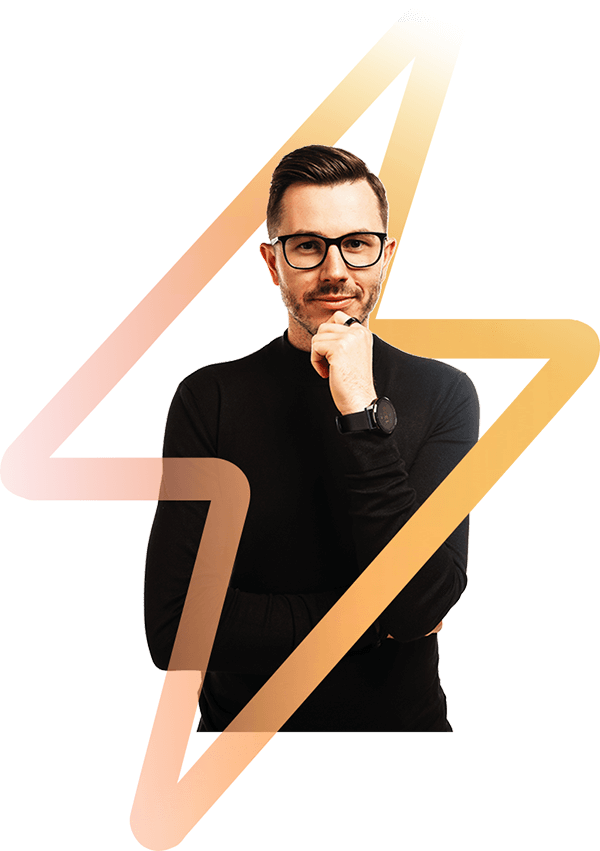 Greg Gostincar, a certified brain health professional and the creator of Your Inception, has devoted his life to helping health-conscious professionals achieve peak brain and mental performance by using effective science-based techniques combined with the power of nature. His mission is to actively educate, offer tools, and support people to unlock their true potential.
Nootropics
If you track biohacking news like some people follow sports or fashion, you're already familiar with nootropics and adaptogens. While these two terms are often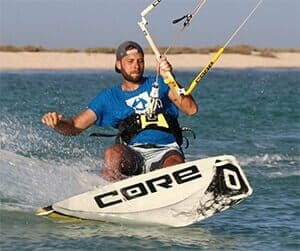 Greg has been pushing the boundaries for years. I've known him since he was really struggling and underperforming and the way he changed is just unreal."
Rok Lozej
CEO & Entrepreneur
Grega jumped out of the average world into a high-performing world in a couple of years. After he explained how he did it, I got so motivated I wanted to do it myself.
Casper B
Key Account Manager
Ready to upgrade your
brain
performance

?
Take the Free Brain Assessment to analyze your brain performance.