Tongkat Ali (also known as Tongkat-Ali, LongJack, and Eurycoma) is a male enhancement herb with several other benefits such as being a pro-fertility agent, an aphrodisiac, also an anti-estrogen, and pro-erectile agent. But do we recommend supplementing it? Check our full Tongkat Ali review.
What Is Tongkat Ali?
Tongkat Ali is a herb with many proven benefits, including its aphrodisiac effects. Men around the world claim that tea made out of Tongkat improves their sexual ability. This started in Malaysia, therefore the name Malaysian ginseng.
Tongkat Ali is very popular in traditional medicine, but it's getting more and more popular among people that have libido issues due to the reduction of testosterone.
Funny enough, Tongkat Ali can increase sexual drive despite being non-stimulatory otherwise. [1]
So what are the real Tongkat Ali benefits, where can you buy it, and how should you take it?
Tongkat Ali Benefits
Tongkat Ali is very beneficial for men and women. It's sporadic that a herb provides so many different health benefits for both genders.
Let's check them out.
1. Aphrodisiac Effects Of Tongkat Ali
Anecdotally, Tongkat Ali (also named Eurycoma Longifolia Jack) has been used as an aphrodisiac. Studies show positive effects and relatively high potency compared to other herbs.
Two studies show an increased libido in men in the range between 8,4 and 8,7%. [2] [3]
Since this herb contains 9-hydroxycanthin-6-one molecule, there is a high chance men will experience delayed ejaculation.
2. Tongkat Ali May Increase Testosterone
There is some evidence proving the effects of the testosterone boosting power of Tongkat Ali. [4] [5]
More studies have to be done to confirm that, but current data and studies on rats seem to be promising. [6]
3. It May Help With Stress
One study shows positive effects in improving stress hormone ratio.
In the same study, the subjective rating of stress was improved after taking Tongkat Ali supplements for about 2-4 weeks. [7]
4. Tongkat Ali May Improve Fertility
A 9-month study of 75 males shows that supplementing with Tongkat Ali improved semen volume, sperm motility, quality, and sperm concentration. [8] Another study focused on men 30 – 55 shows similar results. [9]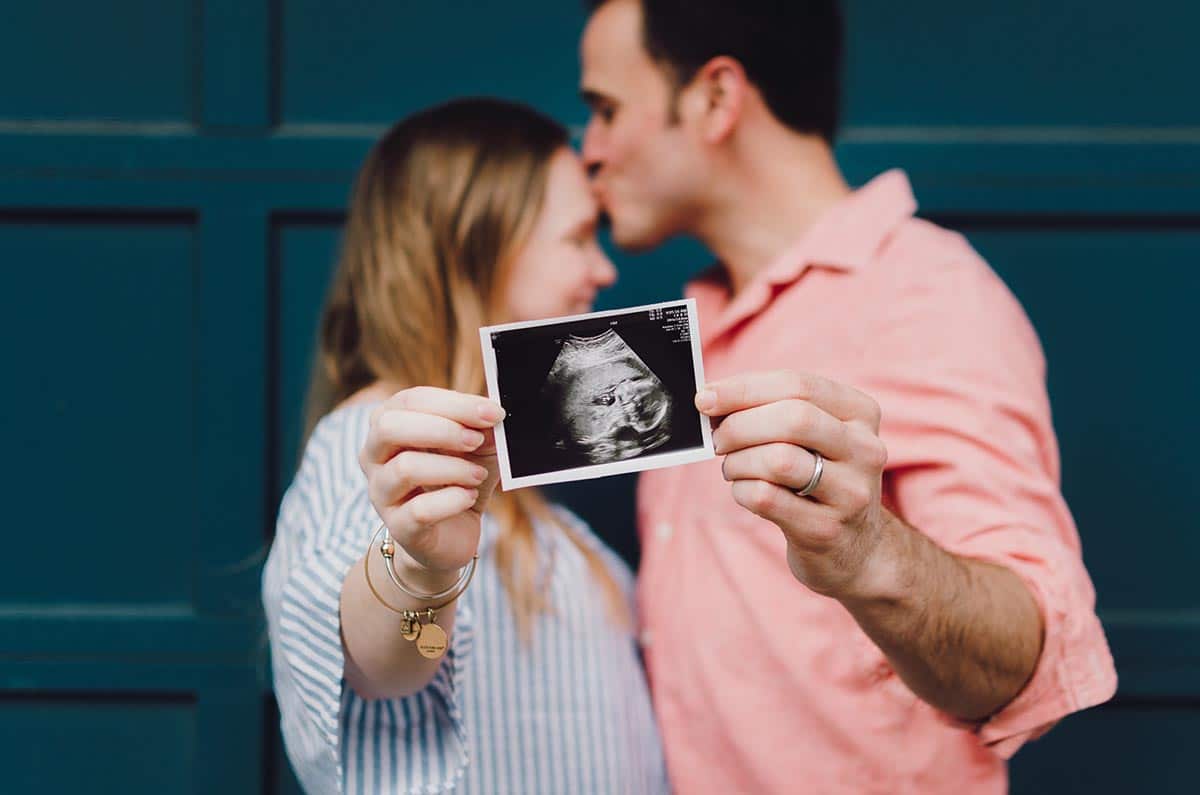 5. Tongkat Ali May Improve Sexual Health
Two studies show that supplementing with Tongkat Ali increased libido, improved erectile function, and improved overall sexual performance in men. [10] [11]
Similar results are shown in study rats. [12]
Sounds promising?
6. Tongkat Ali And Weight Loss
There is some evidence showing that Tongkat Ali may promote weight loss in men. [13] [14] Similar results are shown in mice.
7. Tongkat Ali May Also Enhance Muscle Strength
A 5-week pilot study shows that Tongkat Ali supplements increased muscle strength in women and men. [15]
Combine this benefit with the weight loss benefit, and you have a powerful supplement.
8. Tongkat Ali And The Immune System
One study shows the positive benefits of supplementing Tongkat Ali on our immune system. [16]
9. Tongkat Ali May Combat Cancer
First studies (done on mice and in a laboratory) show that Tongkat Ali might be beneficial against several types of cancer. [17] [18]
More studies have to be done, but again, it looks promising.
10. Other Benefits
Eurycoma longifolia is also used for treating malaria, fever, malar, cancer, and several other diseases. [19]
There is a lack of research proving the benefits of Tongkat Ali, but due to the fact that taking it as a supplement might decrease your stress, it sounds like a good supplement to be taken. Especially if you have any of the previously mentioned diseases.
Besides, the root of Eurycoma longifolia contains lots of chemicals that seem to affect the process of producing the hormone testosterone in our body.
Now we understand the main benefits of Tongkat Ali. But let's learn more about it.
How To Take Tongkat Ali?
The recommended daily dosage of Tongkat Ali is between 200-300 mg of a 100:1 extract.
According to studies, this amount of extract is similarly effective as about 20-30g of the dry root. It's still not proven that this is the optimal dose, but the recommendations of experts are to take this dose 1-2 times per day.
To be indeed on the safe side, we will have to wait for more evidence.
Tongkat Ali Side Effects
Now, we're sure you wonder if there are any side effects related to Tongkat Ali.
Tongkat Ali is possibly safe when taken by mouth in medicinal amounts.
In addition, there is not enough reliable information about the safety of taking Eurycoma longifolia if you are pregnant or breastfeeding.
Before supplementing it, we do recommend consulting your doctor.
Tongkat Ali User Reviews & Feedbacks
Since Tongkat Ali (Longjack) extract seems to be a popular supplement, it wasn't too challenging finding user feedback and reviews.
Here we share several interesting (mostly positive) reviews:
So, does Tongkat Ali sounds like a supplement to try?
Frequently Asked Questions
What is Tongkat Ali good for?
Tongkat Ali is good for improving libido, energy, weight loss, relieving stress, improving fertility, and enhancing muscle strength. It is a medicinal plant that has been used for centuries.
Is Tongkat Ali safe?
Yes, Tongkat Ali appears to be safe if taken in doses of up to 400 mg per day. However, long-term effects are unknown and have to be researched. Until more is known, we recommend consulting your doctor before the supplementation.
Does Tongkat Ali increase testosterone?
Yes, Tongkat Ali increases testosterone production, and it reduces its conversion to estrogen. That is why it is so popular among men.
Does Tongkat Ali work?
Absolutely, current studies show that Tongkat Ali works in different ways to provide multiple benefits to men and women.
How long does tongkat ali take to work?
It is impossible to say how long it takes for tongkat ali to work. It depends on many factors, primarily your daily dosage. We recommend consulting your doctor for more information.